The 15th edition of Sofia LGBTI Community Fest was held between 9th and 15th of December 2019 at 4 different locations in Sofia: National Students House, Derrida Stage, Fabrika Avtonomia and Rainbow Hub. The festival included a full week of LGBTI and feminist events such as discussions, workshops, exhibitions and parties.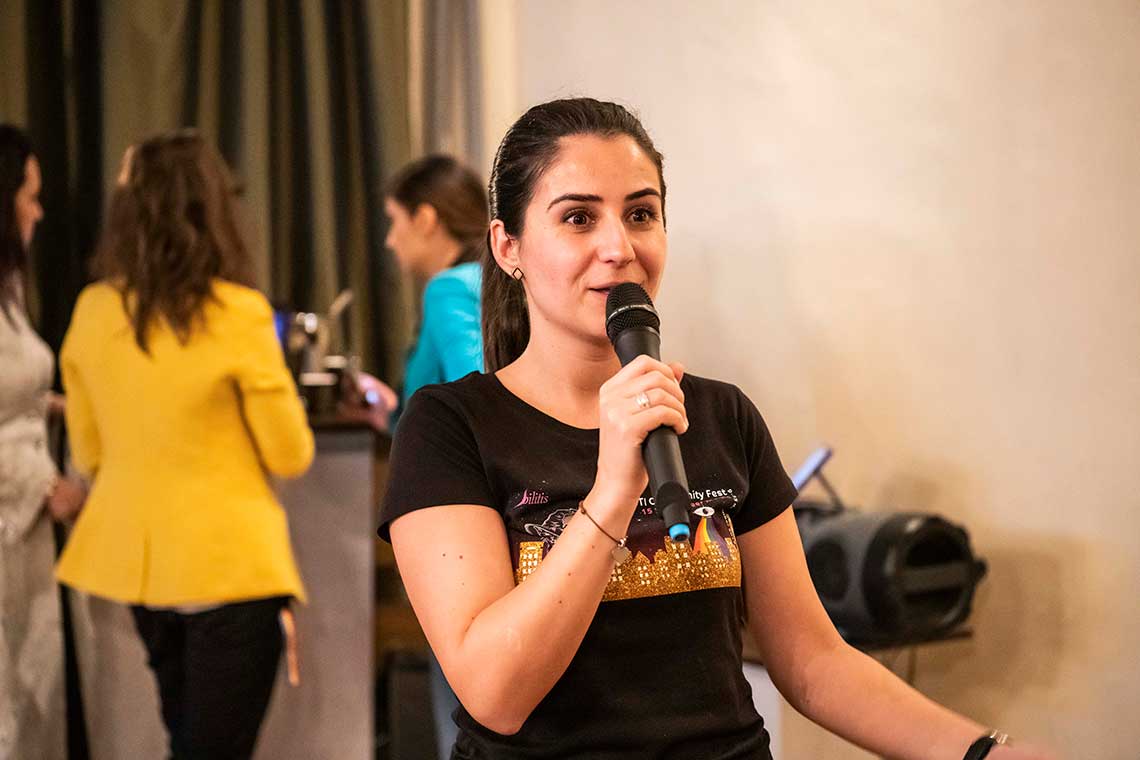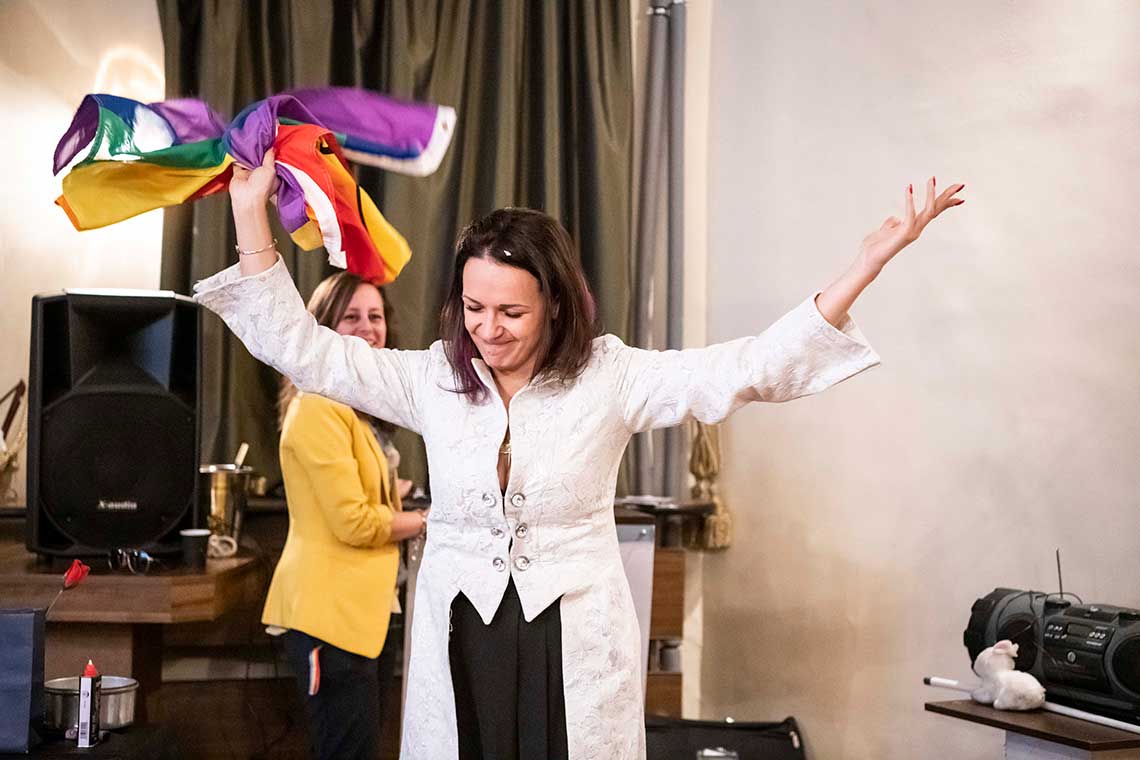 The theme of this year's edition was "15 Years of Queer Magic", since both the festival and Bilitis celebrated their 15th anniversary. We opened the festival with the exhibition "15 wins for 15 years", which shows Bilitis' journey towards equality since 2004. Big contribution to the magical atmosphere of the opening had the performance of the Sheherezada, the magician who amazed us with magical powers and the abilities to materialize the rainbow flag!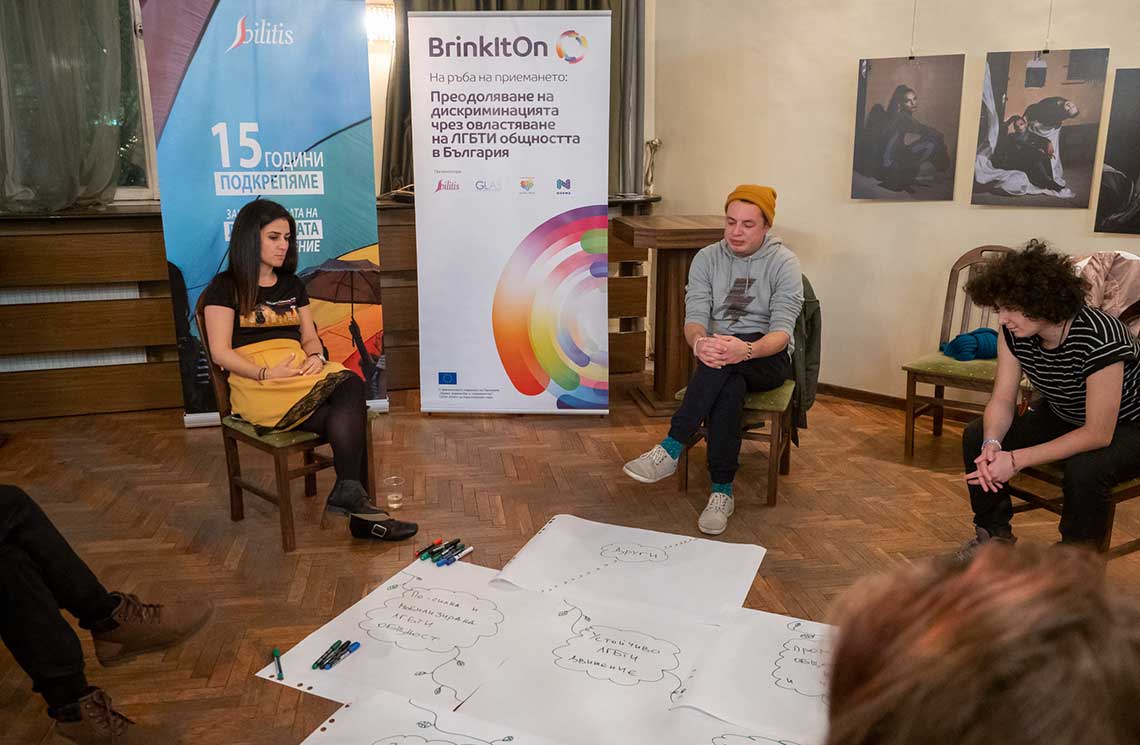 As every other year, the festival aimed to be as inclusive as possible and give platform for vulnerable groups to express themselves by including topics that are often neglected.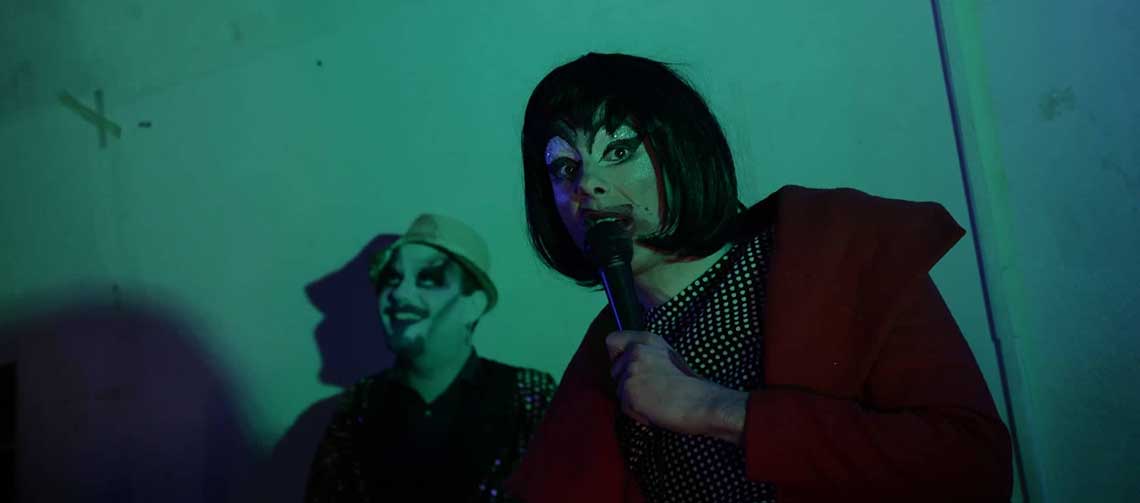 Some of the key events at the 15th edition of the festival were the play "ON THE TABLE", which tells the personal stories of LGBTI people from Bulgaria and their struggles with coming out. The panel discussion "Spill the T" aimed to give voice to the experiences of trans, intersex and non binary people and for the first time in Bulgaria gathered four representatives of the trans and intersex community who shared their views and experiences. We had the honor to show for the first time ever the photo exhibition "Owning the Game", which shows self-representation of LGBTI Roma people by photographs and videos. The exhibition was accompanied by discussion with the leader of the project Jozsef Marton and Richard, one of the protagonists of the exhibition.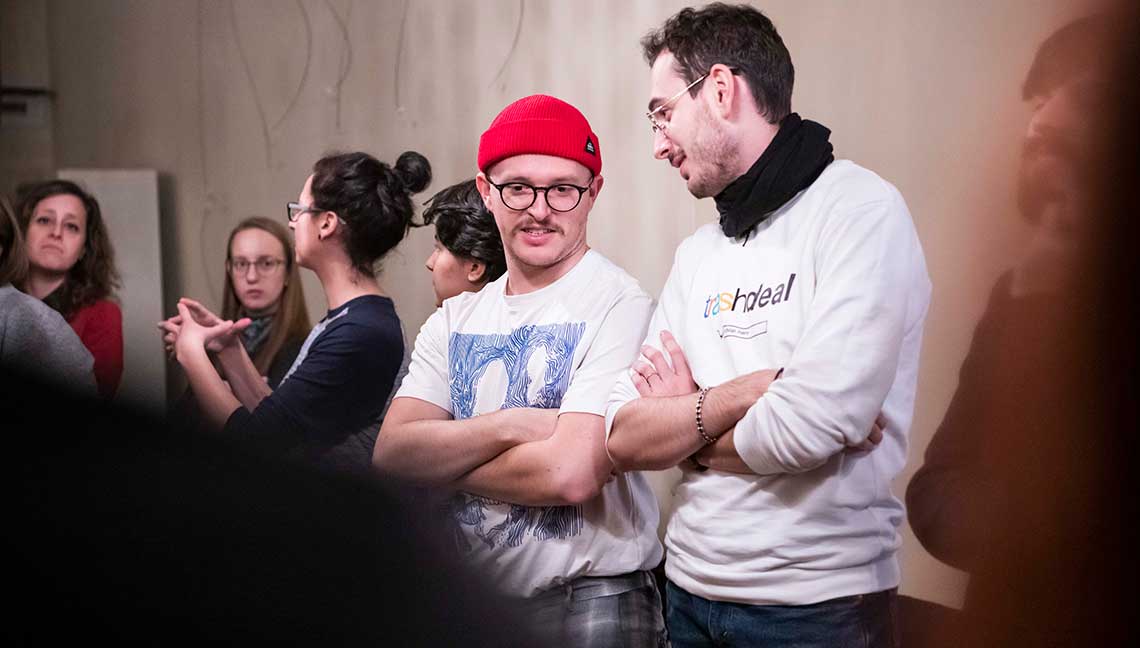 The program included another event that was not planned – a protest in support of Rainbow Families. After the negative decision of the Bulgarian High Administrative Court on the case of recognizing the marriage between two women registered in the UK, the LGBTI organizations organized a protest in support of same-sex families. The protest was held on the 13th of December at 19:00 at the National Assembly Square in Sofia and gathered hundreds of people who showed their support and called for equal rights.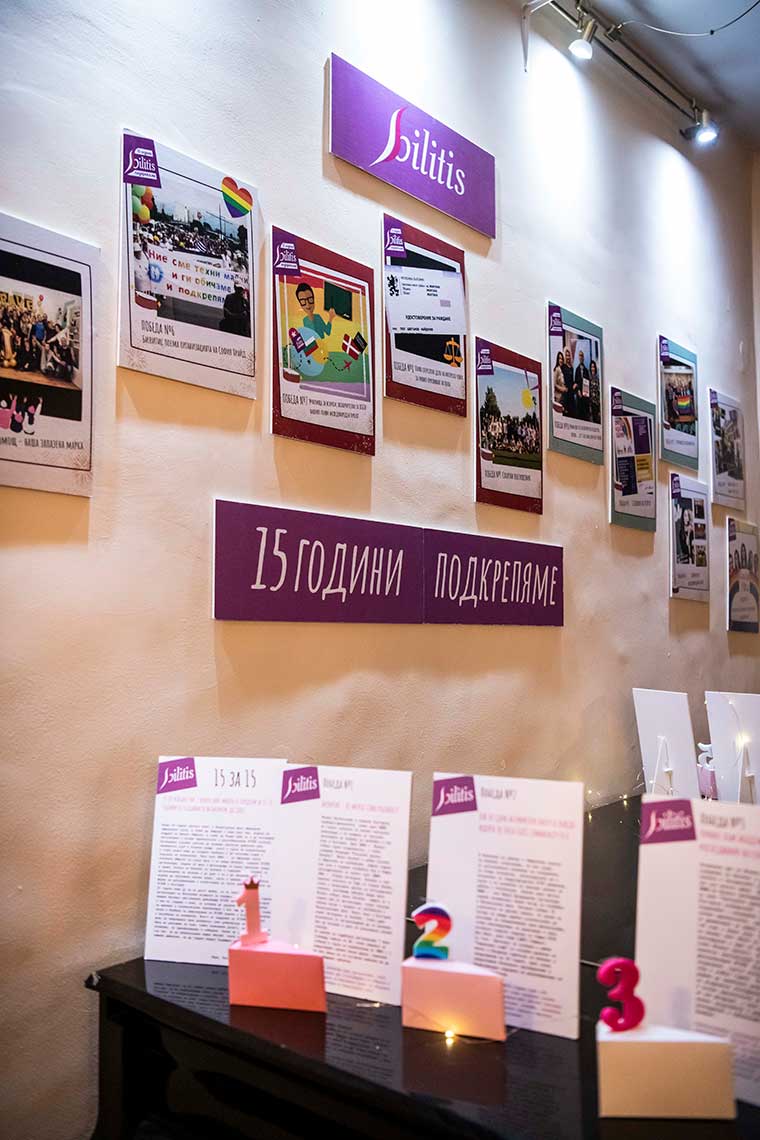 The festival program included another 10 events, among which the final party "Under a Queer Spell…", that was held on 14th of December at Fabrika Avtonomia with the special performances of our favorite drag artists Ally Witch, Hank Room, La Ciociara and HISTERIA. The d-janes GLITCHGIRL (Spain) and Baby Dyke (Sofia) took care of the great party mood for the entire night.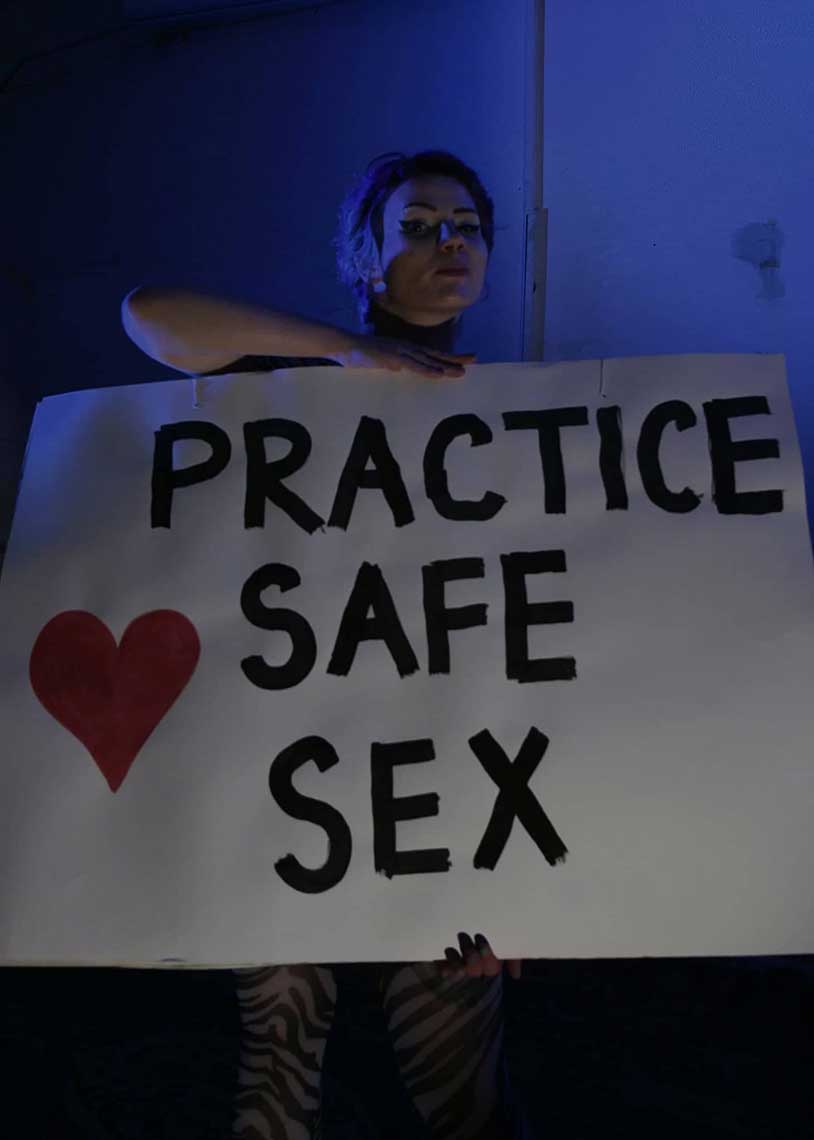 Each of the festival events was attended by tens of participants and we are greatly thankful for each and everyone of you for creating together the queer magic!