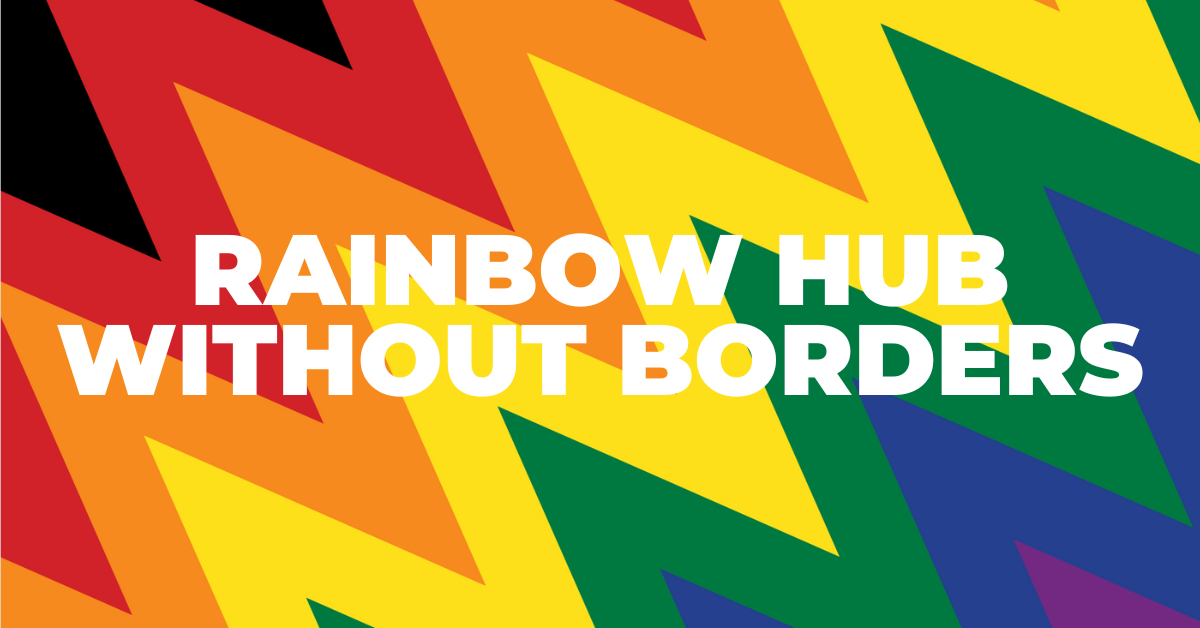 LGBTI people are among the most vulnerable communities, affected by the war in Ukraine, since the can be victims of discrimination, unacceptance and even violence after they enter Bulgaria. The Bulgarian society has strong homophobic and transphobic attitudes, as a number of studies show (Eurobarometer on the social acceptance of LGBTIQ people in the EU, 2019, research by the Open Society Institute on hate speech in recent years). LGBTI refugees can face issues with registration, accommodation, seeking for job/school. The war and the economic crisis related to it are a prerequisite for increasing of trafficking and sexual exploitation of LGBTI people. The project "Rainbow Hub Without Borders" will address the needs of this vulnerable group and will contribute for the improvements of the situation of LGBTI refugees in Bulgaria.
The new situation put on the agenda the need to increase the capacity of the Rainbow Hub staff to work with refugees, victims of trafficking, as well as sex workers. Withing the project the teams of the organizations working in Rainbow Hub (Bilitis, GLAS and Sappho) will be trained to provide proper support to refugees and will develop close cooperation with organizations (NGOs and public), supporting refugees.
The project will help to decrease the negative effects of the war in Ukraine on the LGBTI refugees by providing them adequate support, contributing to their non-discriminatory reception, registration and treatment, as well as their integration in our country. Rainbow Hub will provide safe environment for humanitarian support, consultations and referral to other organizations and institutions that can meet their identified individual needs. The partners will provide psychological support, referral to legal and health services, support for finding housing, work or school for the children of LGBTI families.
Direct beneficiaries will be LGBTI refugees from Ukraine and third countries who will receive support to deal with the effects of war and integration.