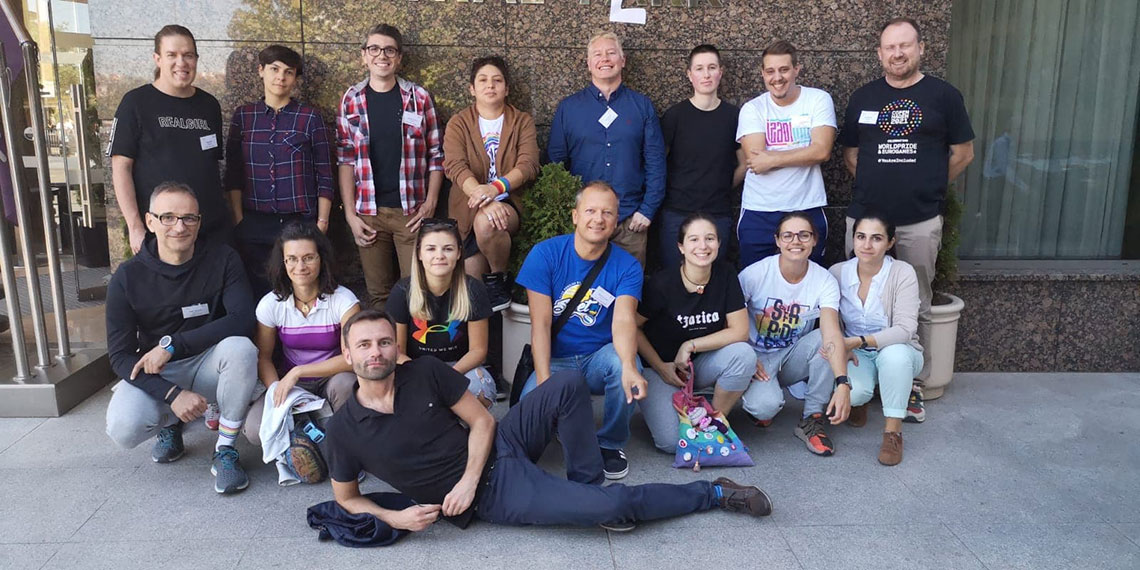 On September 28-29, a two-day sports workshop took place in Sofia on the topic "Base of launching a new LGBTI + sports club. How to expand and develop an existing LGBTI + sports club? How to find and motivate volunteers? "The workshop was part of a series of sports workshops under the CEEYOUSPORT project, coordinated by EGLSF (European Gay & Lesbian Sport Federation), in which Billitis is a partner organization.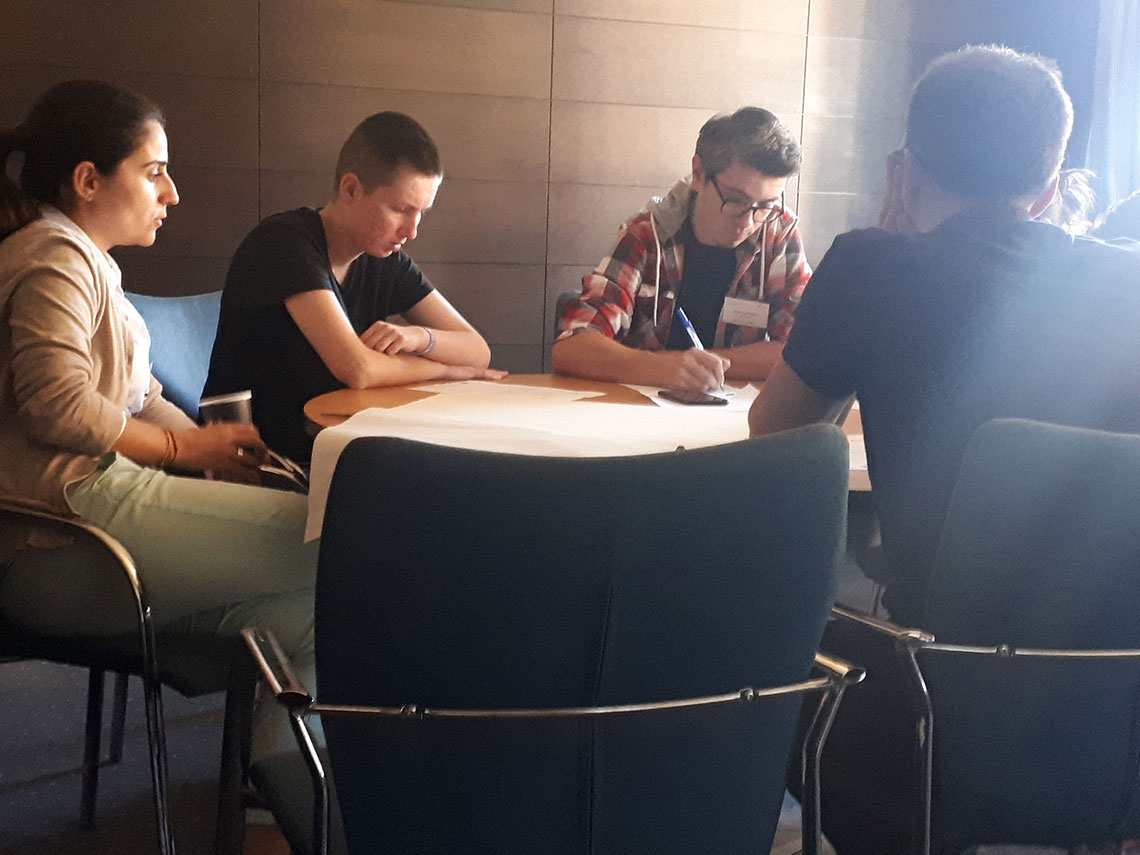 The first day of the workshop was entirely dedicated to the launch of a new LGBTI + sports club and the development of an existing one. The moderator of the sessions was Lilia Dragoeva, Executive Director of Bilitis.The workshop kicked-off by sharing the best practices of Western European sports clubs with years of experience in the field (such as LEAP Sports from Scotland, Pan Idraet from Denmark).The second half of the day was devoted entirely to the exchange of experience in creating a new LGBTI + sports club for participants from Central and Eastern Europe. All sessions took the form of discussions and interviews, in which participants had the opportunity to share their experiences and opinions.
The second day of the workshop in Sofia was moderated by a special guest from Denmark – Carsten Friis Overby, volunteer and project manager at Pan Idraet Copenhagen – founded in 1984 LGBTI+ sports organization offering more than 25 types of sports, with over 800 members. As a specialist in the recruitment and management of volunteers, a topic that is extremely problematic for all LGBTI + sports clubs and organizations, Karsten interactively guided the participants through topics such as recruiting volunteers and clarifying our personal needs as a club / organization; we discussed the main drivers that motivate us and how they have changed over time; as well as the needs of volunteers and how we should always be aware of them; the assignment of clear tasks and instructions, and advice on the admission and recruitment of new members to the club / organization.
The whole workshop was very successful and the participants were able to discuss and generate ideas that they could later in their countries and within their sports clubs.
***********
CEEYOUSPORT is a two-year long LGBTI + sports project funded by the European Union's Exchanges and Mobility in Sport Programme. CEEYOUSPORT's main objective as a project is to create more favorable conditions and environment for LGBTI + athletes from Central and Eastern Europe, launching and / or developing LGBTI + sports clubs, organising sports tournaments and camps.The project emphasizes especially the need for more visibility of women, trans and intersex athletes, as well as the creation of an inclusive environment and better conditions for trans and intersex athletes.