Sofia Pride Sport
Sport for all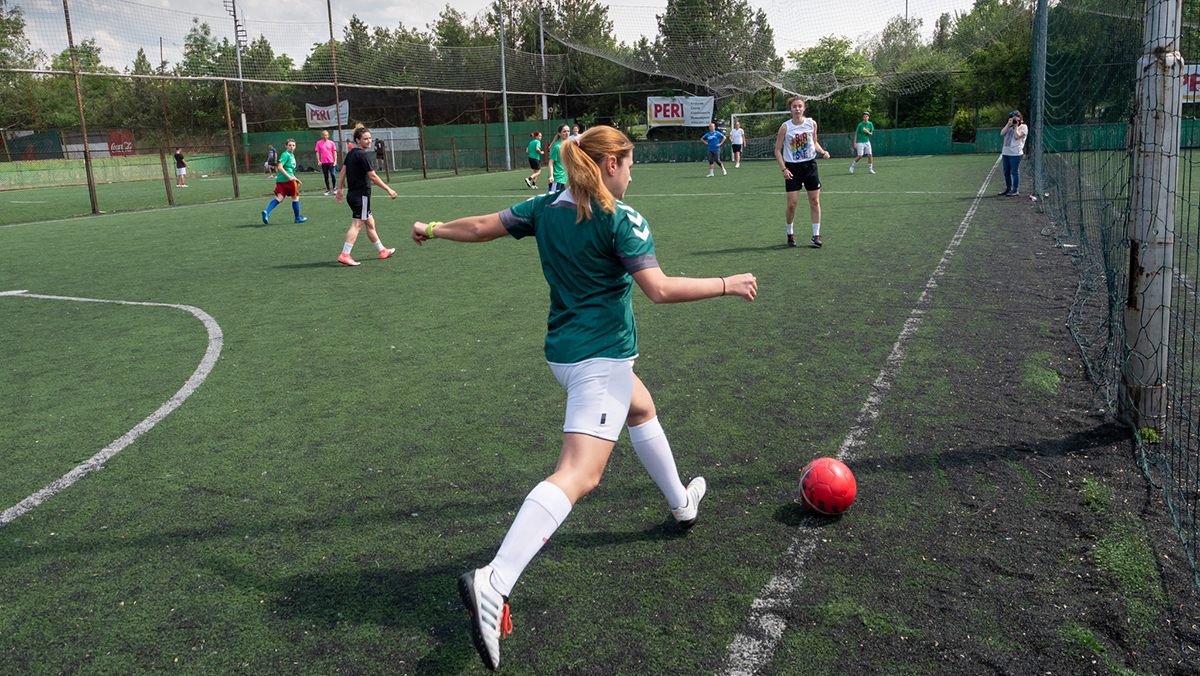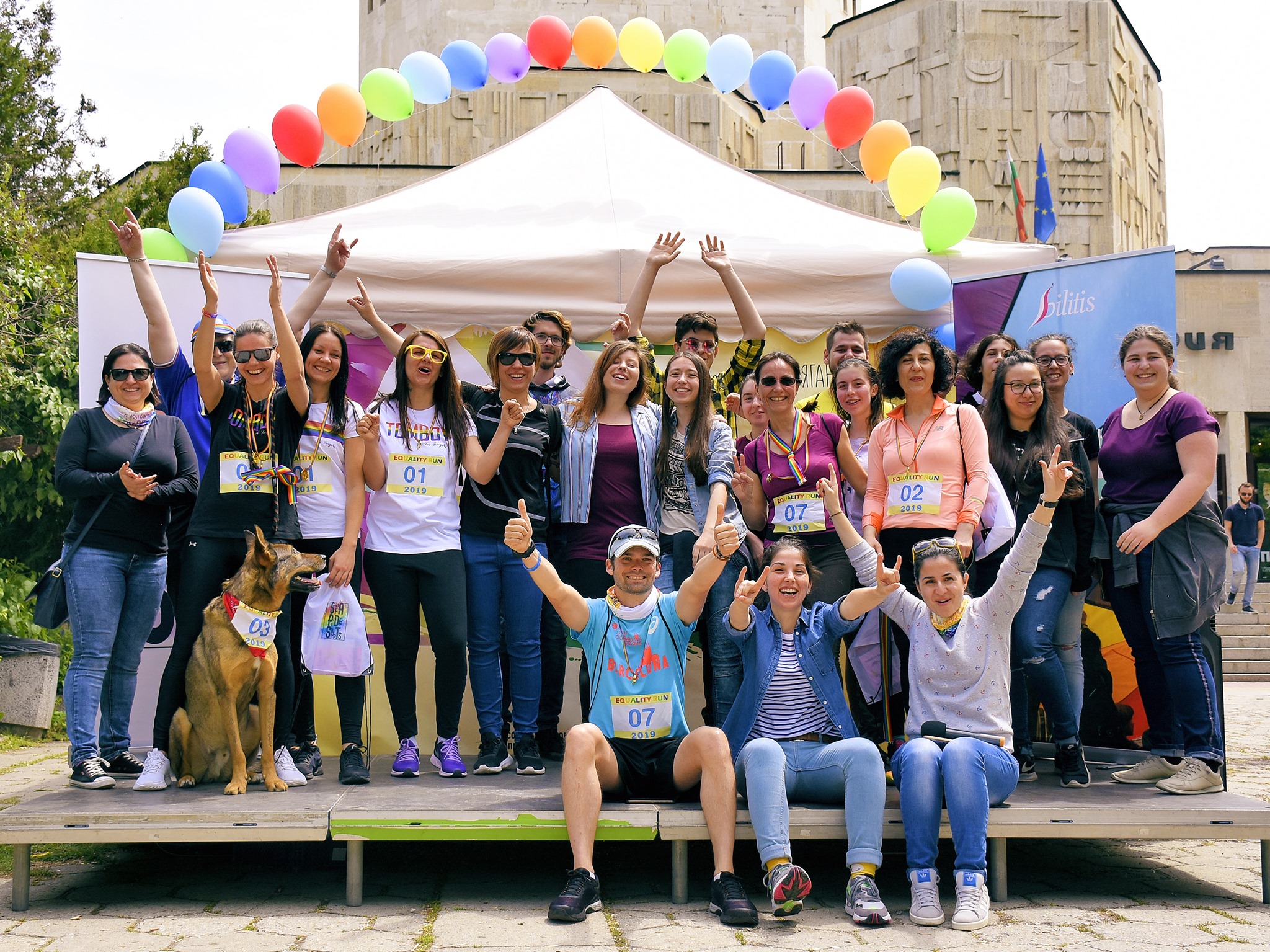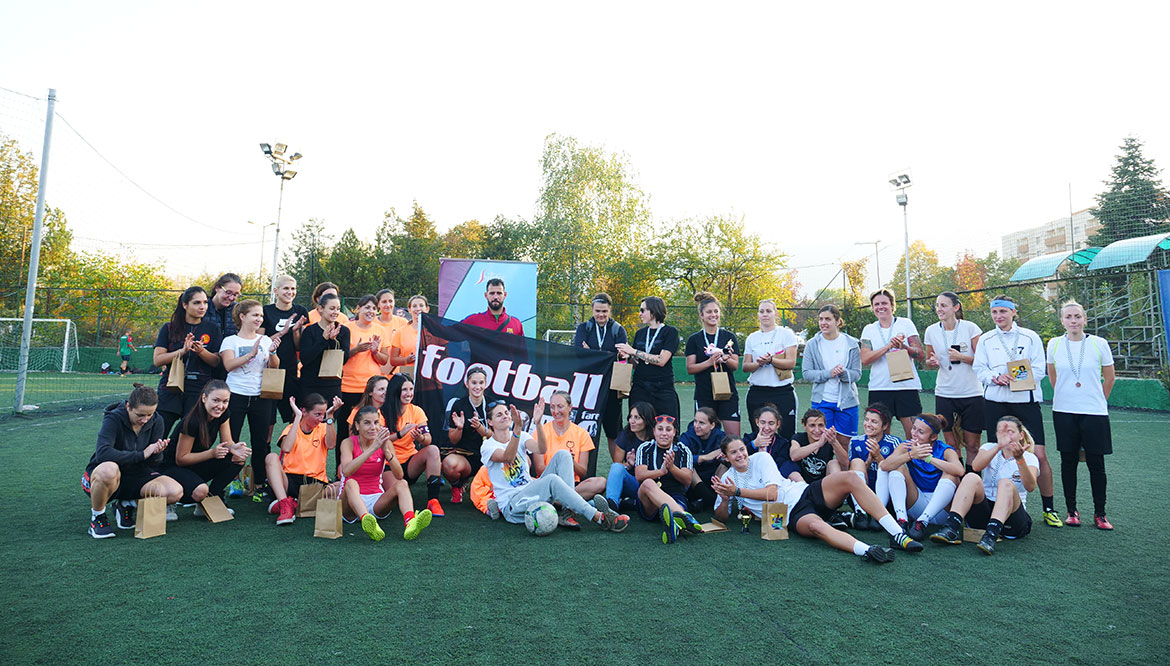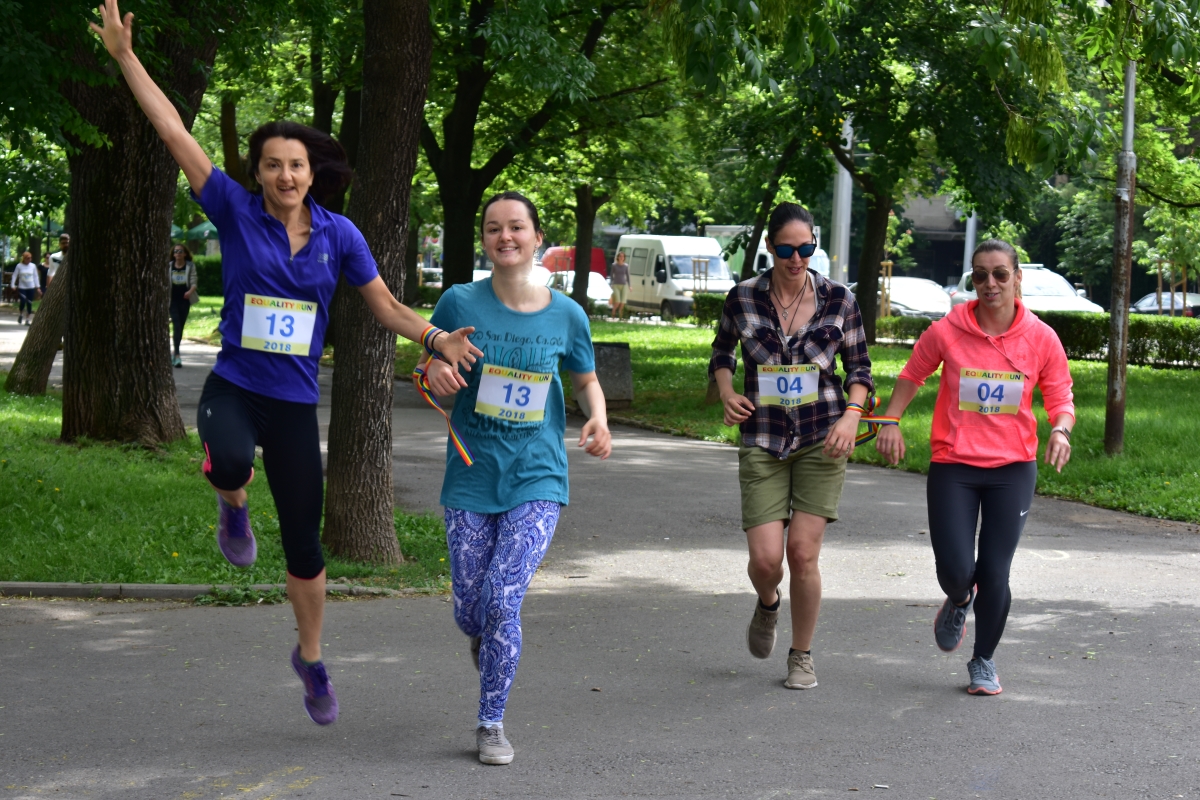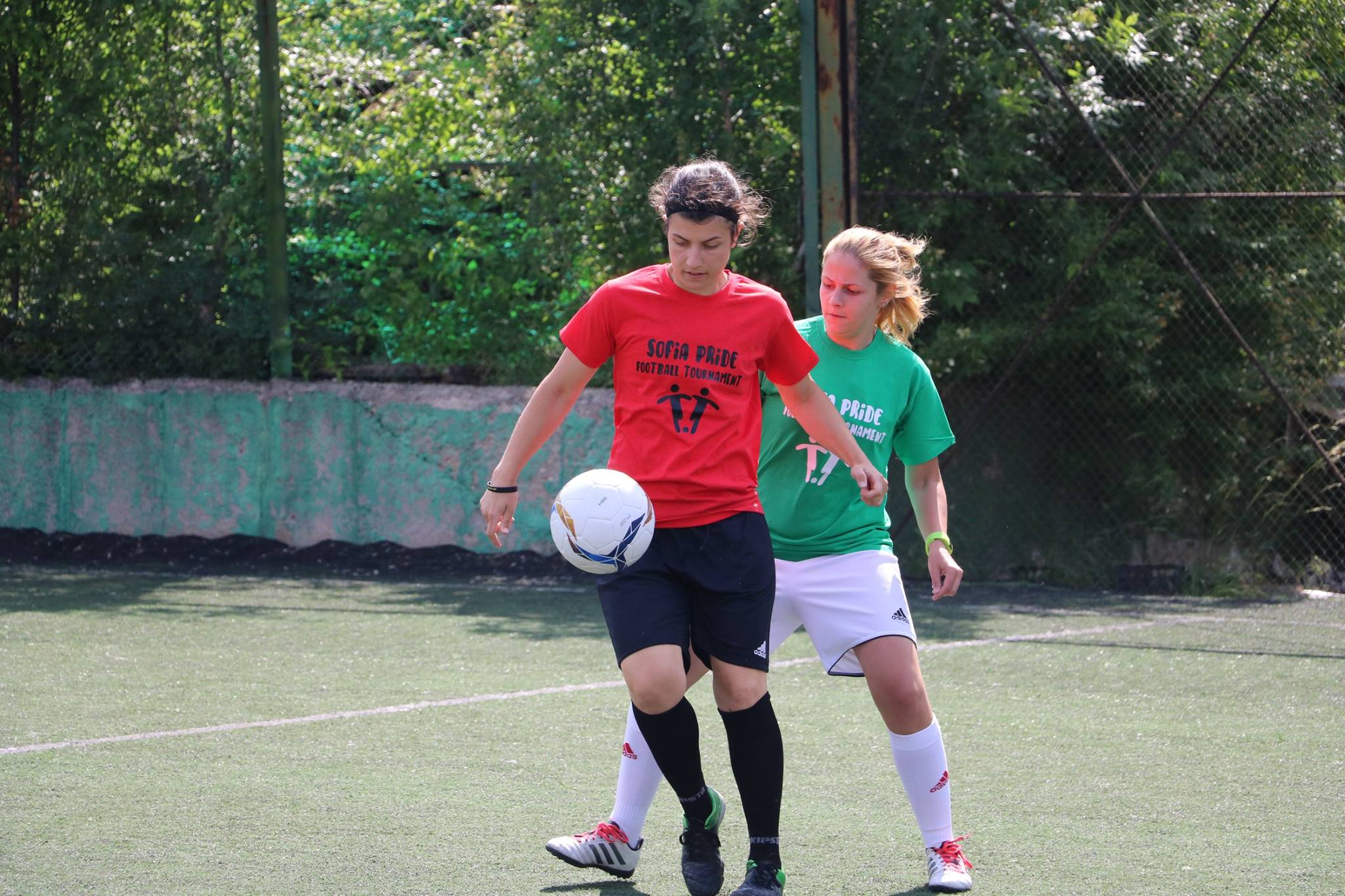 Sofia Pride Sport 2022
Coming soon
The sphere of sport is often inaccessible and unwelcoming for LGBTI people. Many LGBTI athletes are afraid to come out or give up playing sports because they face ridicule, rejection and even aggression. Since its inception, Bilitis has included sporting activities such as a volleyball club for lesbians, sports weekends with women's football and other activities that are not just a way to have fun but also a call for more tolerance in sport. This is how Bilitis became a member of the international network FARE (fighting against discrimination in football) and EGLSF (European Gay and Lesbian Sports Federation), and in 2014 organised a Festival for Tolerance in Sport. The festival includes screenings, exhibitions and sporting events, with special guests Paul Elliott, FARE ambassador and former Chelsea FC England player, and Klaus Heuslein, EGLSF president.
Drawing inspiration from Bilitis' experience in the field of sport, in 2018 the team added a new member to the Sofia Pride family – the Sofia Pride Sport Festival, offering a variety of sporting events as part of the rich programme around Pride, aimed at LGBTI people and their supporters.
In the different editions of Sofia Pride Sport since 2018, we have implemented tournaments in football, volleyball, tennis and table tennis, 3km pairs run, workshops on holistic health and healthy living, mobility training, self-defence workshops, workshops on vlogging and bachata, and more.
It is our dream that all LGBTI people have access to inclusive and safe sporting spaces, free from prejudice and stereotypes.
Get involved!
Become a donor in Bilitis!
See yourself as part of the change and want to support our work? That's great! Check out the ways to do it.