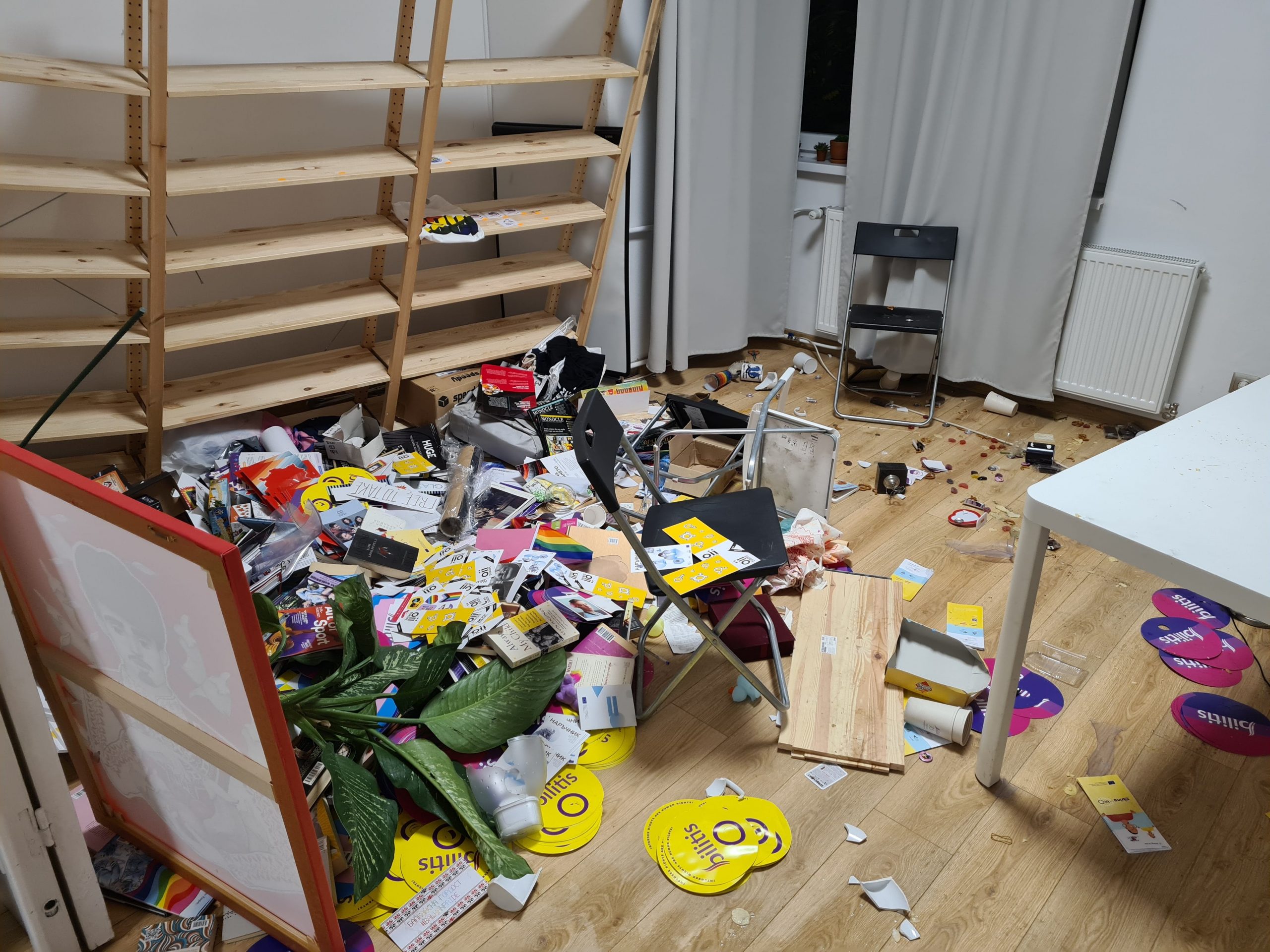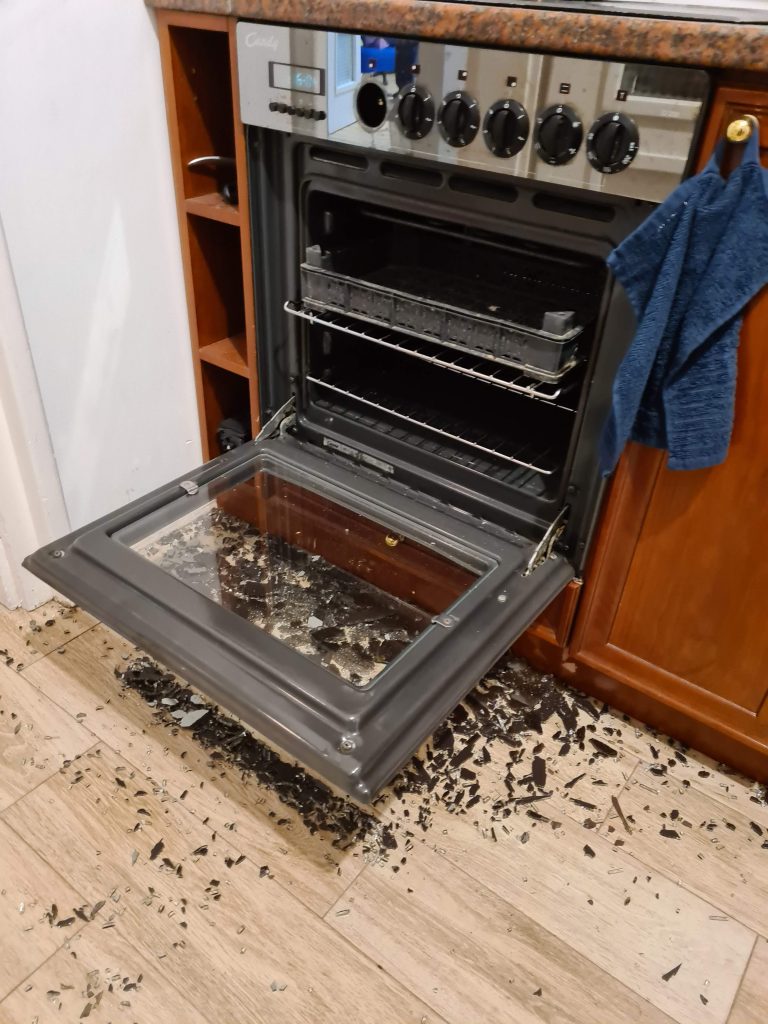 English
30th of October, 5:30h in the afternoon the LGBTI community Center in Sofia – the Rainbow Hub – was attacked!
Around 6 p.m. during a community meeting with Melissa and Emily (who have a great media presence over the last few months as openly trans people), a group of about 10 men stormed in the Rainbow Hub, hitting Gloria Filipova from Bilitis Foundation in the face, and vandalizing the space, smashing equipment and furniture.
The attacker is the well known far-right leader Boyan Rasate who is also currently a candidate in the Presidential elections in Bulgaria which will take place on November 14.

This comes 10 days after the petition of more than 8,000 signatures was filed at the Ministry of Justice demanding the introduction of anti-LGBTI hate crimes to Bulgarian Criminal Code, and 4 days after the decision on the Bulgarian Constitutional Court that according to the Constitution, the term "gender" should be understood only in its biological sense.
This is not only unacceptable in a state governed by the rule of law, but is a signal of lawlessness and impunity. We call on the authorities to investigate this case thoroughly and for Boyan Rasate and those responsible to face the consequences for their actions.