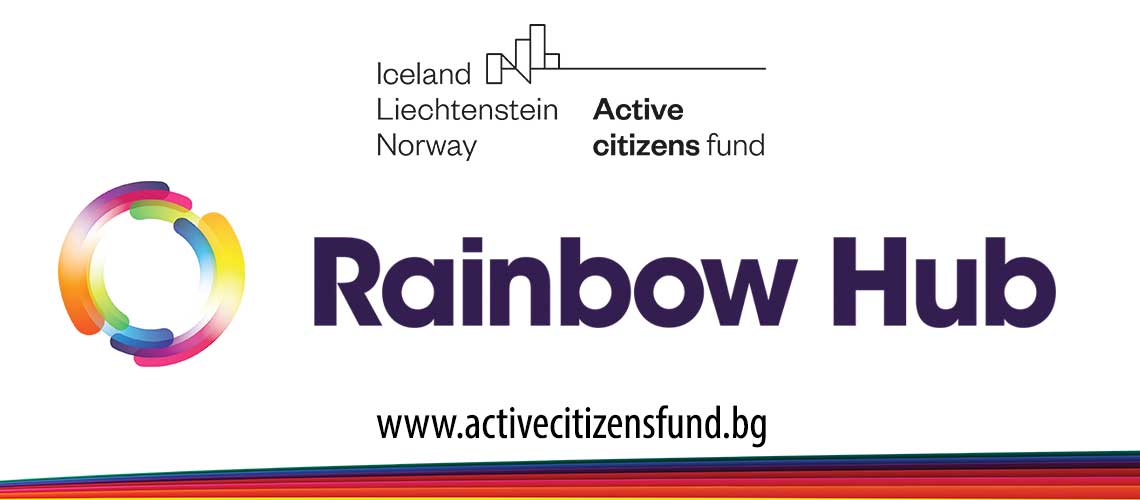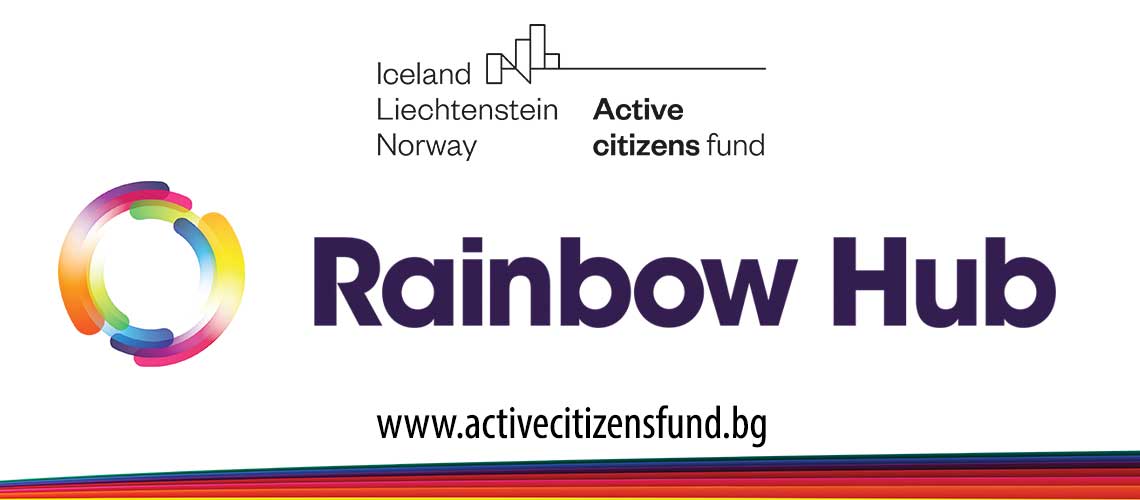 In connection to the state of emergency caused by the spread of COVID-19, we were required to make some changes to our activities. We believe that we are obligated to do everything necessary in order to maintain the health and well-being of our community. For that reason, from March 13th, 2020 onwards, we have cancelled all of our, as well as the LGBTQIA+ centre Rainbow Hub's, events.
Just because we have cancelled in-person meetings doesn't mean we won't be together! We believe that it is even more important for us to support each other during difficult times. Due to this, we're developing new ways to meet. This is why we are continuing our regular mutual-help group meetings online. The scheduled training sessions for helping members of the LGBTQIA+ community develop their lobbying skills under the project Rainbow Hub, which is financially supported by Iceland, Lichtenstein, and Norway under the EEA's financial tool, will also be going online.
We understand that there is a huge difference between sharing a common space and meeting through laptop and cell phone screens. However, we also see a great opportunity arising through this situation: those who have not been able to join our group meetings up until now because they live in other cities or countries can finally join us virtually! Everyone who is interested should join the meetings and trainings, no matter where they are located. You can join the mutual-help groups, which remain open and welcome newcomers at any time. You can read more about the groups and how you can join them HERE.
We started new initiatives in response to the health crisis we're currently in, which are designed to support members of the LGBTQIA+ community in Bulgaria. Follow this page and other Bilitis, GLAS, and Action pages to find up to date information about all of our current community activities, as well as what we have changed in response to COVID-19.