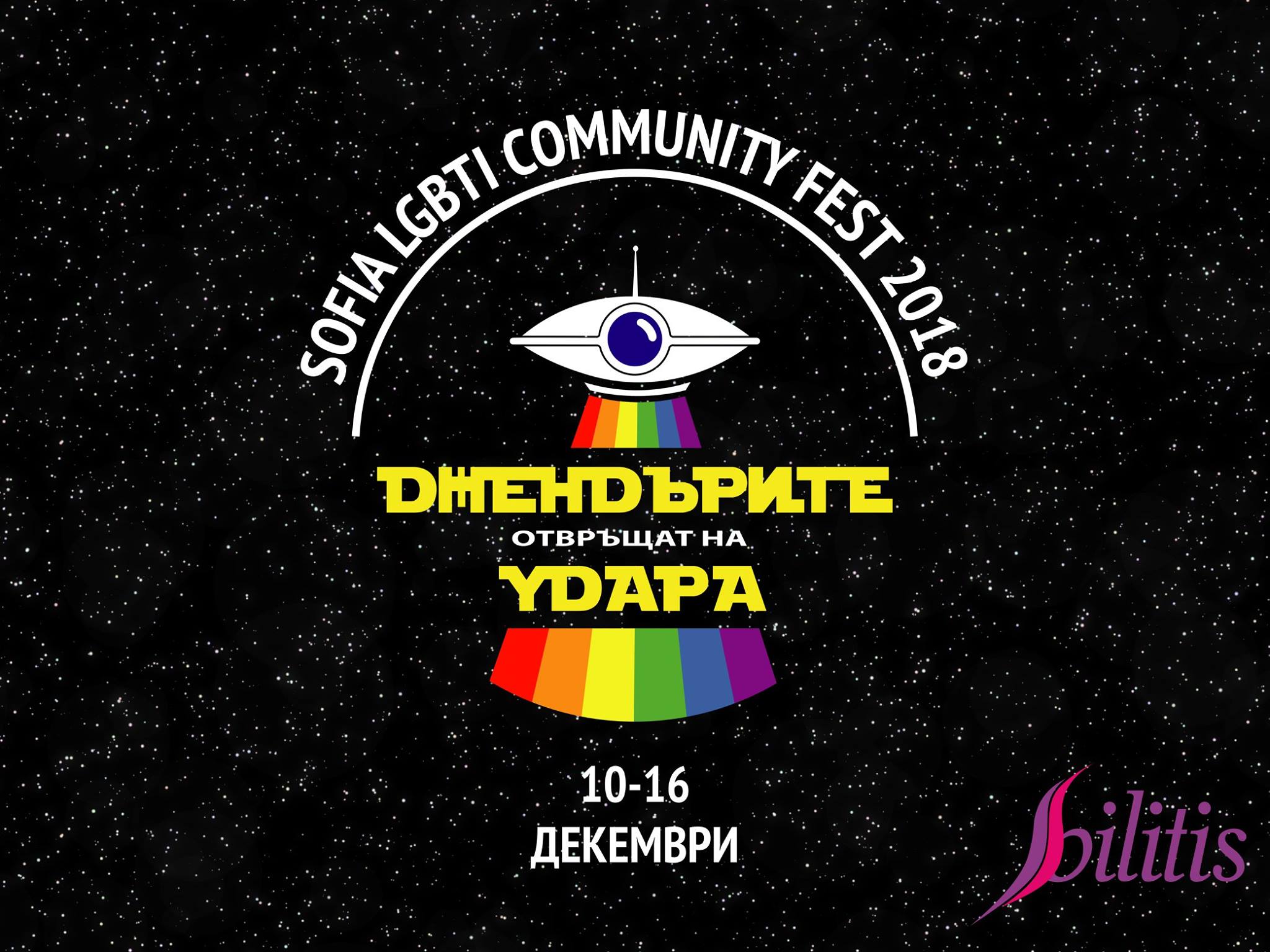 Since 2004 in Sofia takes place the annual LGBTI community fest (Sofia LGBT Community Fest). The festival has grown with each passing year now it lasts a whole week and its program includes more than 10 events at different locations in Sofia.
Sofia LGBTI Community Fest 2018
Each year there are various events – workshops, discussions, screenings, exhibitions, performances, literary readings, queer photo booth and a closing party. They are led by bulgarian and international artists and activists, and every year Bilitis published an ad for recruiting participants and volunteers.The purpose of the events is addressing queer and feminist topics and thus striving for the most intersectional approach.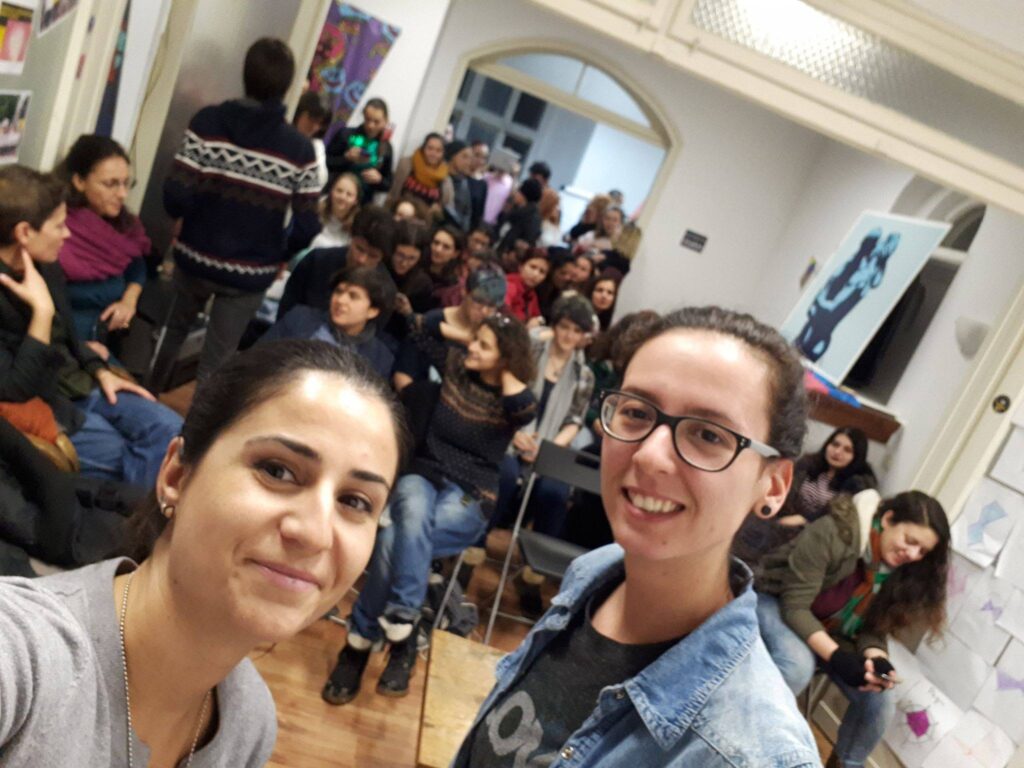 The events are community oriented and aim to engage the guests as much as possible and keep the community spirit alive.
The guests do not only observe, but actively participate in the activities, get to know each other, share ideas and experiences.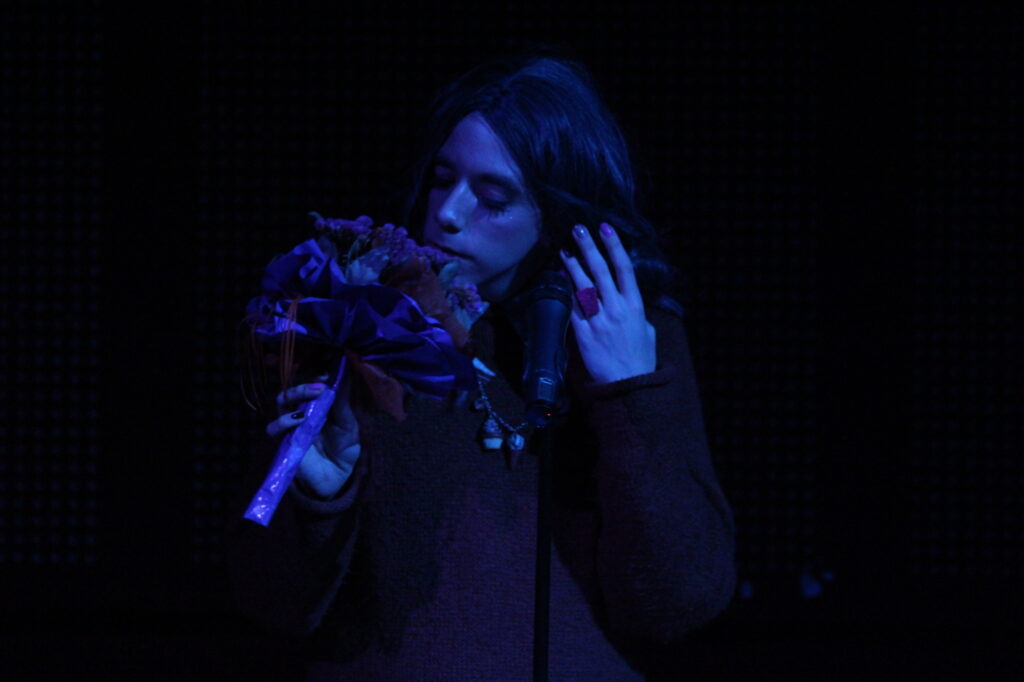 The festival is the second largest LGBTI event after Sofia Pride and has become an incubator for young activists, attracting volunteers, motivated to contribute to the LGBTI movement.