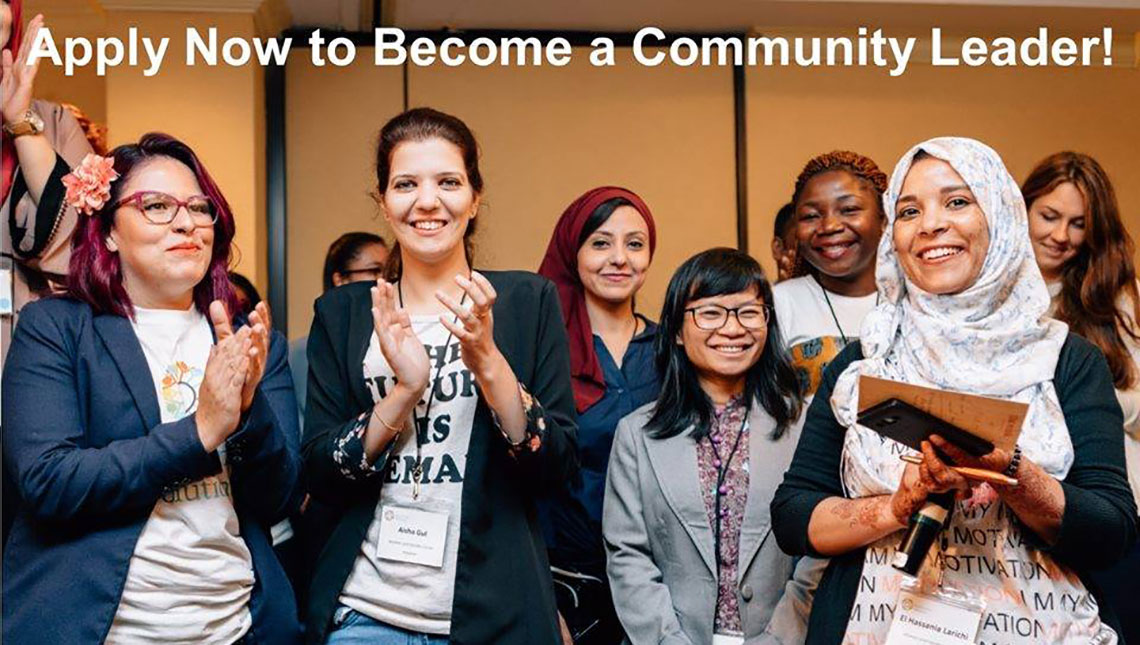 The Community Solutions Program is thrilled to announce that the 2020 Community Solutions Program application is now open! If you are an advocate between the ages of 25-38 and work on issues such as gender equality, environmental sustainability, anti-corruption, or peace building, we encourage you to apply now to join a global network of advocates who, like you, are supporting their communities and creating approaches to tackle the world's greatest challenges.
Learn more about the Community Solutions Program and begin your application today!  http://bit.ly/csp2020apply  The application deadline is October 30, 2019.
More information about the program here.
[vc_single_image image="2619″ img_size="large" alignment="center" css=".vc_custom_1571826187703{padding-top: 50px !important;}"][vc_separator]